The Girl Who Spoke Cat
This world is set in its ways. And this girl is… misbehavin'!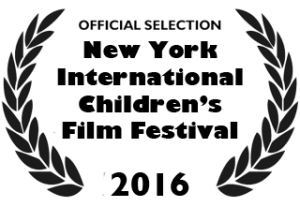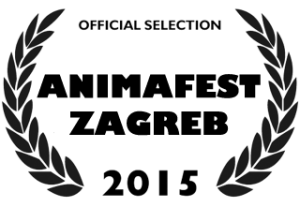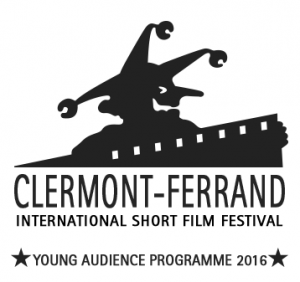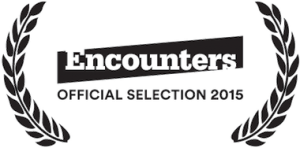 'The Girl Who Spoke Cat' has been selected by more than 50 festivals worldwide, including: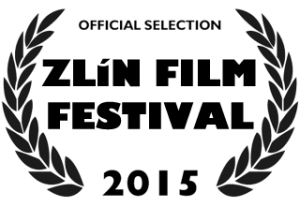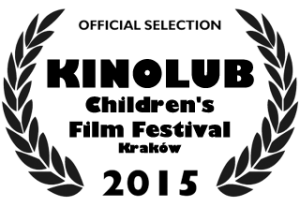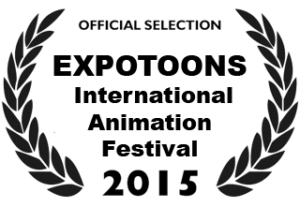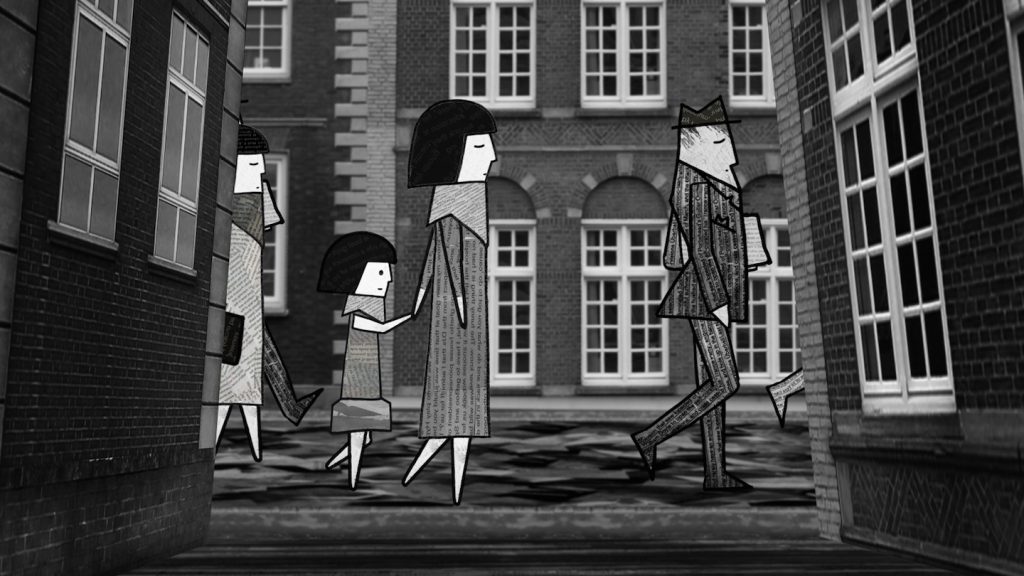 In a dull, organised world, a curious girl longs for some colour and joy — against the wishes of her rule-obeying mother. When the girl follows a strange cat who doesn't fully fit into society's black and white standards, she discovers a boisterous underground filled with life. She decides to introduce it to the surface.
'The Girl Who Spoke Cat' was created by combining handmade paper cut-outs, collage and digital 2D animation.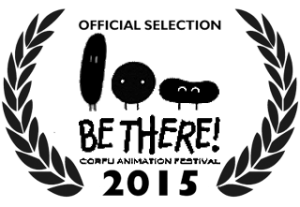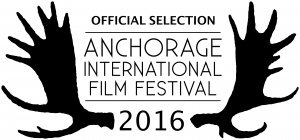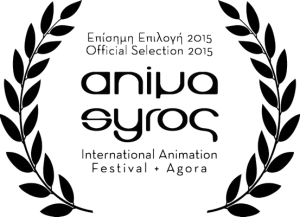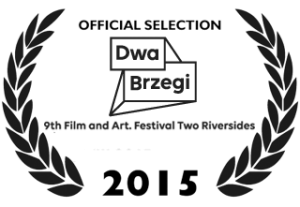 Written, produced & directed by: Dotty Kultys
Black & white design: Szu Yu Chen
Colour design: Justine Saint-Lo
Animation & compositing: Dotty Kultys, Szu Yu Chen, Nicola Dunlop, Hoda Touny
Sound & music design: Dave Yapp
Dubbing mix: Brian Moseley
Voices: Dotty Kultys, Justine Saint-Lo, Dave Yapp, Szu Yu Chen, Nicola Dunlop, Marek Nekola