The Hunchback and the Swan
A classic tale of friendship and belonging — narrated by UK's Storytelling Laureate Taffy Thomas, MBE.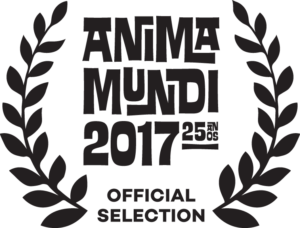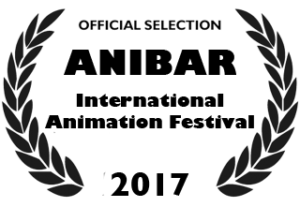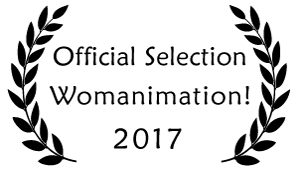 The Hunchback has no friends in the village, but his friends are the animals of the forest. When he suddenly disappears, it's up to the Weasel, the Rabbit, the Badger, the Fox, the Robin and the Wren to save the day. They will definitely need help — and perhaps even some magic!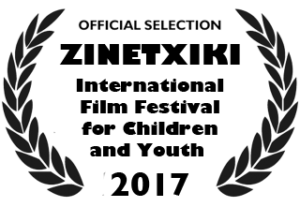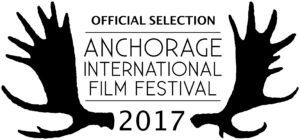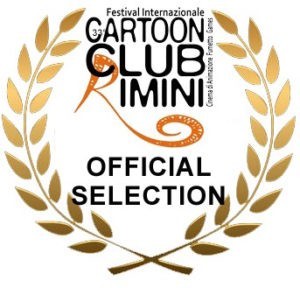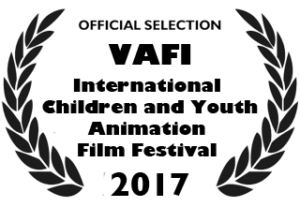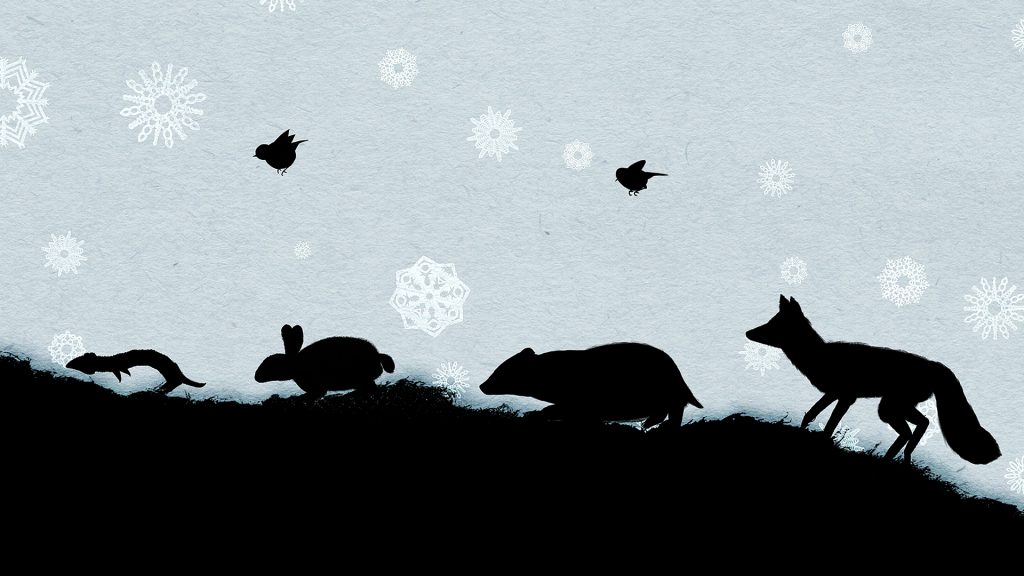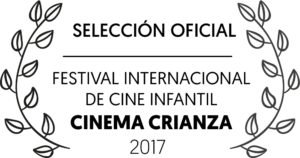 The story was adapted from a popular folk tale under the same title told by Taffy Thomas. It features in three books written by Taffy and published by The History Press. You can read more about the process I went through to create this film in my article, 'The challenges of adapting a folk tale', featured on the publisher's website. It's been a wonderful learning journey for me, I got to explore not only new areas of directing, but also of design, animation and even composing!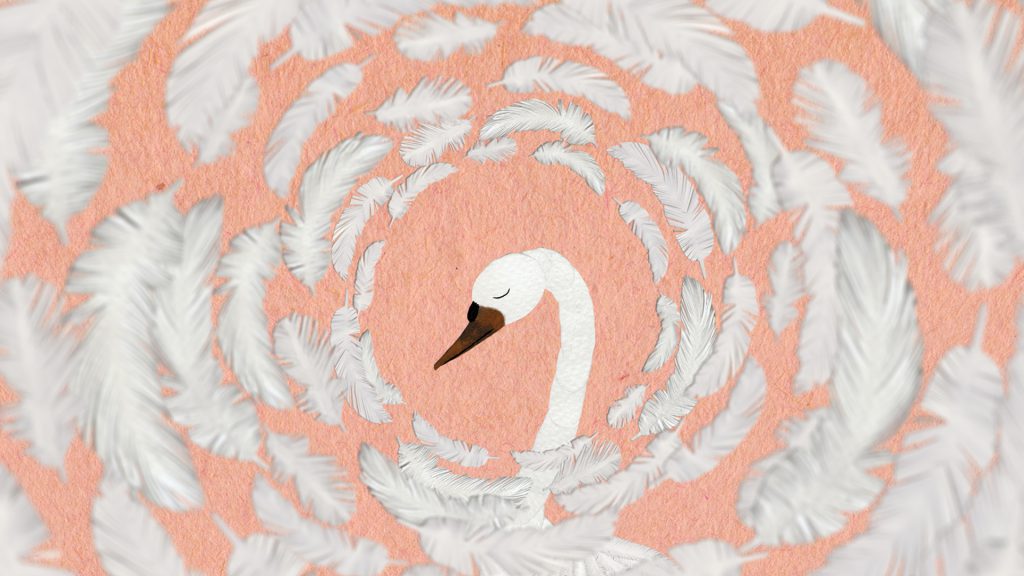 'The Hunchback and the Swan' was created using mixed techniques: paper cut-outs, collagraphy, pixilation and 2D digital animation. A core group in the production team was made up of UWE Animation students, and the entire process was mentored by Peter Lord, Creative Director at Aardman. A big thank you goes to the staff at UWE and Aardman for providing access to facilities, as well as support in abundance.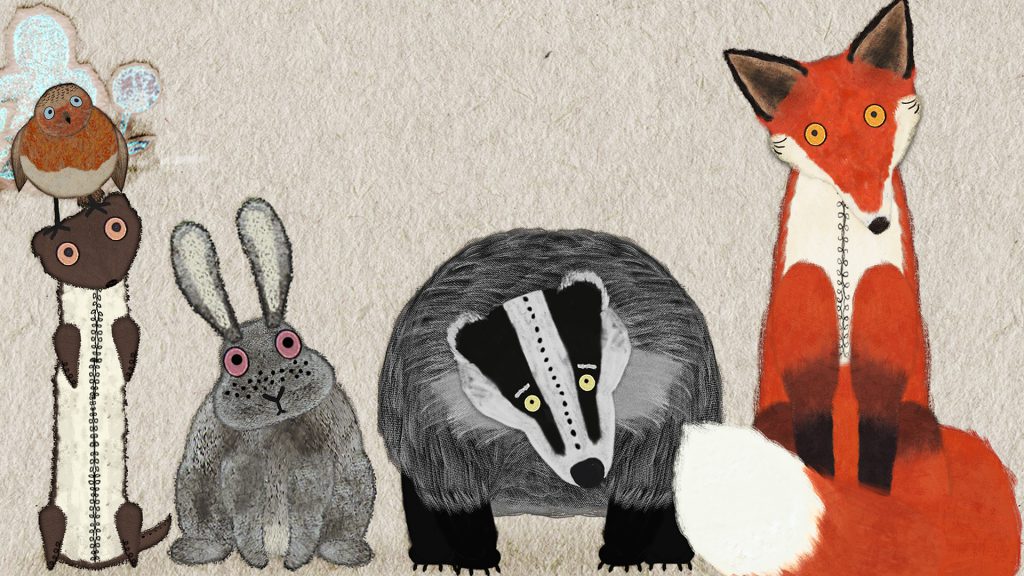 CREDITS
Directed & produced by: Dotty Kultys
Adapted by: Dotty Kultys
From the tales told by: Taffy Thomas
Narrator: Taffy Thomas
Composer: Dotty Kultys
Sound designers: Dotty Kultys, Callum Aitken
Lead animator: Tasha Howe
VFX artist: Dotty Kultys
Production mentor: Peter Lord
Production manager: Laura-Beth Cowley
TRUTH AND STORY
From the telling of: Taffy Thomas
As gifted by: Sharon Aviv
Character designer: Beatriz Pinto
Title & background designer: Dotty Kultys
Animators: Tasha Howe, Dotty Kultys
Performer: Taffy Thomas
Lighting/camera: Nat Sale
Camera assistant: Adam Cook
THE HUNCHBACK AND THE SWAN
From the telling of: Taffy Thomas
As gifted by: Duncan Williamson
Character & background designer: Dotty Kultys
Animators: Tasha Howe, Sam Card-Hall, Dotty Kultys
Whistle artist: Joey Hawks
Additional animation: Ben Sullivan, Ja Mie Tey, Jacob Screen, Oscar Burgess, Tim Johnson, Michail Gkialas Fikaris