Picking Sides
A short animation I worked on with Beatriz Pinto, initiated during the Show Me The Animation 48hr AniJam with Encounters Film Festival 2016.
A man and a dog are trying to enjoy a quiet afternoon on a boat, but end up stuck between a rock and a hard place. Which side will they pick?
The theme word for the competition was 'encounter'.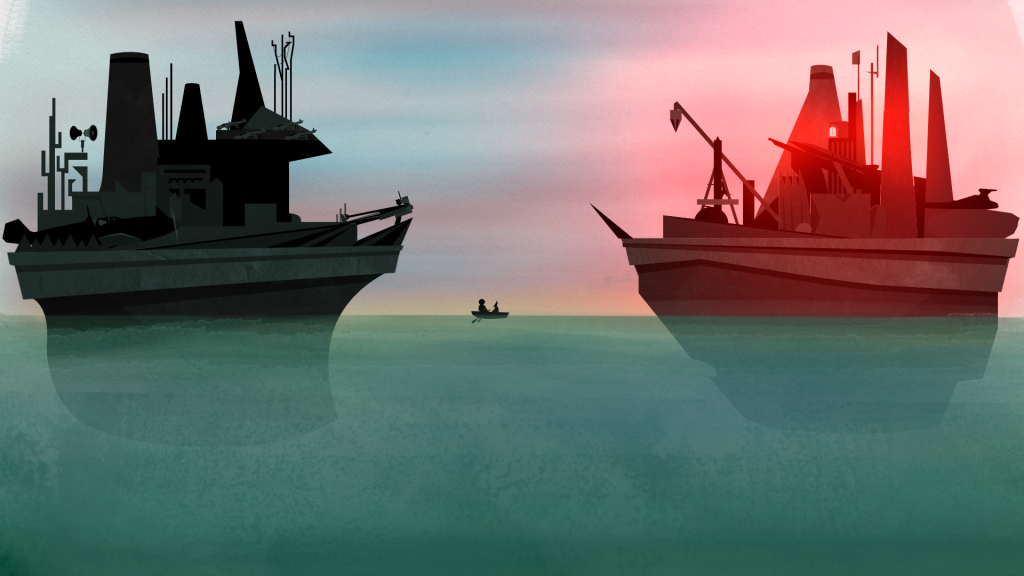 Created by: Dotty Kultys & Beatriz Pinto
Sound effects courtesy of: freesound.org and soundbible.com