Papillon
A series of designs and animations for 'Papillon' — a theatre production for children by South West theatre companies Light and Lark and Sixth Sense Theatre. 'Papillon' is a story that explores the themes of dealing with death and celebrating life — through physical theatre, music, puppetry and integrated animation.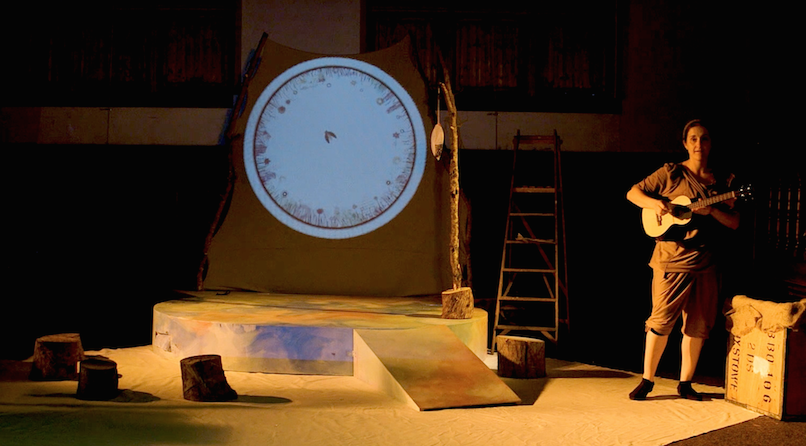 Opening meadow sequence with 'insect traffic'
Materials used to create the sequences for 'Papillon' were paper, textiles, buttons, nuts, twigs and pebbles. The animation technique was based on paper cut-outs, and the software used was Photoshop and After Effects.
The show performed in 2015 at Trowbridge Town Hall and the Rondo Theatre in Bath, after which it went on a UK tour.
Meadow in the autumn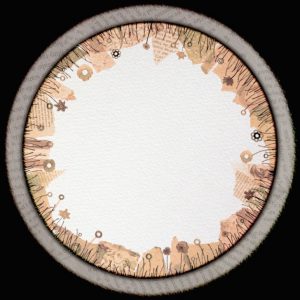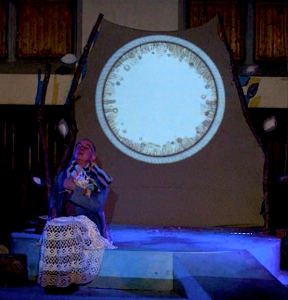 Meadow at night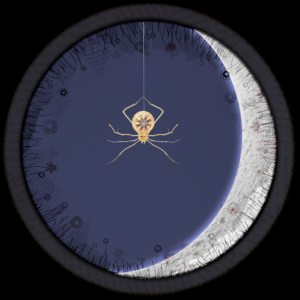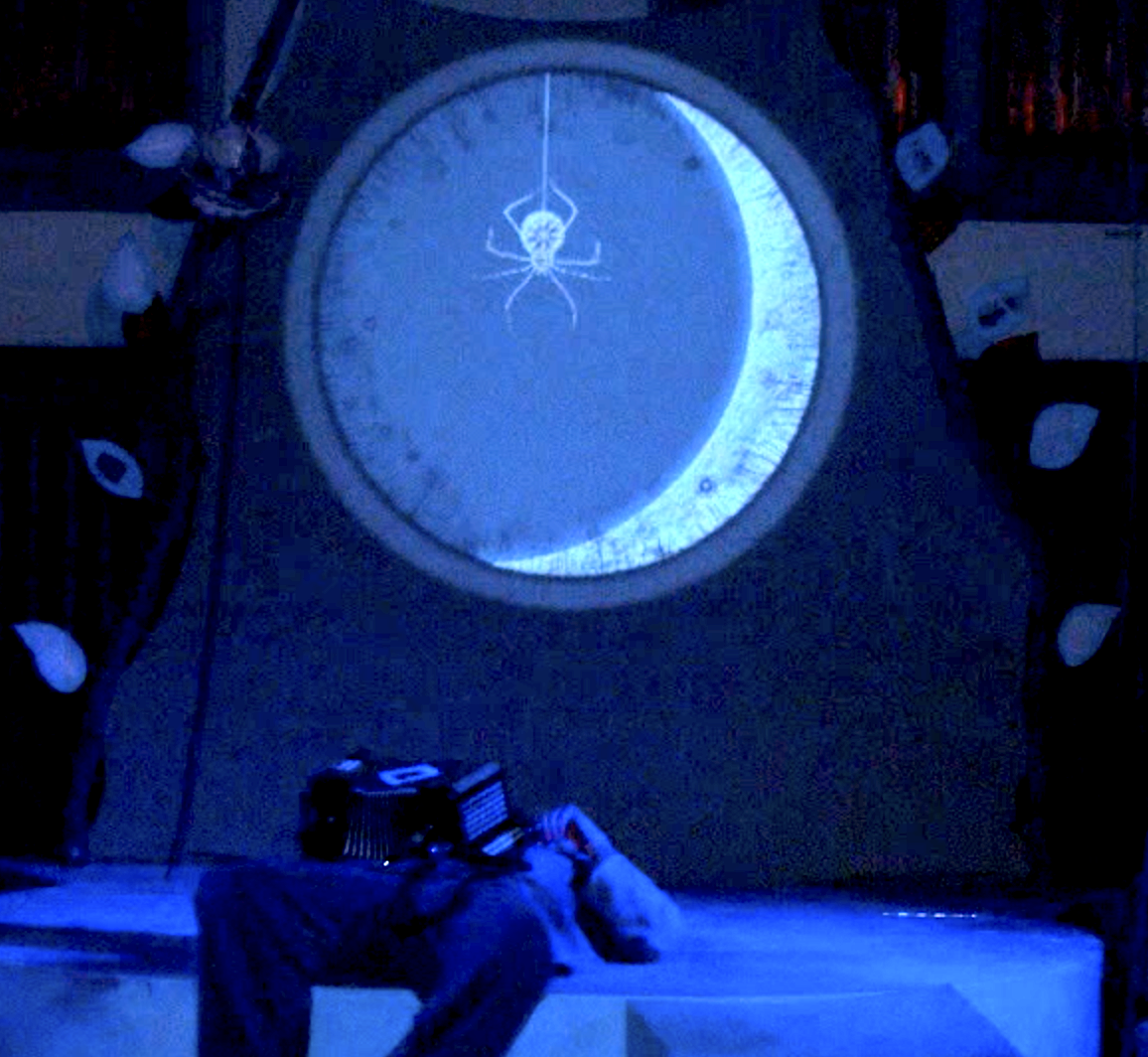 Fireflies dance at full moon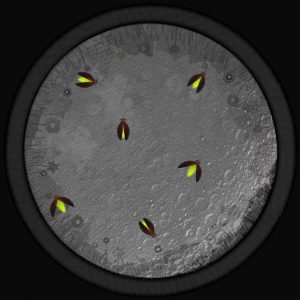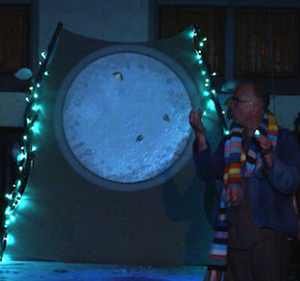 Designs & animation by: Dotty Kultys
Music copyright by: Sarah Collins
Theatre photo & performance video copyright by: Owen Benson Visuals
Directed by: Aaron Parsons and Mark Powell
Produced by: Light and Lark and Sixth Sense Theatre
Papillon and his friend Spider